BUY THE BOOK
Those who are on quest for enlightenment will find it as author
A Child Of The King shares"A Bee In The Church House". This powerful testimony of a victor who overcomes trials exposes the instances of usual drama or traumatic experiences, which can be a root of bitterness as a hindering wound, if not healed.
ISBN 13 (TP): 978-1-4691-4152-7
ISBN 13 (HB): 978-1-4691-4153-4
ISBN 13 (eBook): 978-1-4691-4154-1
---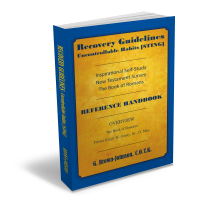 "RECOVERY GUIDELINES"
Experience the power of the Holy Spirit in your everyday life!
ISBN 13 (TP): 978-1-4691-6427-4
---
A CITY CALLED HEAVEN

Embark on a journey to A City Called Heaven with Author G. Brown-Johnson.
Learn the truth written in Revelations: 21 – 22!
ISBN 13 (SOFT): 978-1-4691-2616-6
ISBN 13 (eBook): 978-1-4771-4837-2
---
"ANGELS EVERYWHERE!"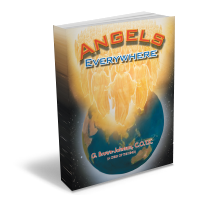 God's most beautiful creations are amongst us, for there are Angels Everywhere! See the glory and feel the wonder!
ISBN 13 (SOFT): 978-1-4797-7400-5
ISBN 13 (eBook): 978-1-4797-8709-8
Author is available for Book Signings. Email at gbjcotk@gmail.com
---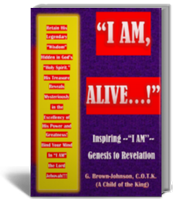 Upcoming NEW Book Release: